Cameras were not so common then. Proper storage and archive of fishing photos made it worst! But I guess there are still some photos that we still have left.
Belidas have been a good part of my Freshwater Luring career.
A Massive 12 Pounder from Pandan. Obviously the photo doesnt do justice!
A Tiny 4 Pounder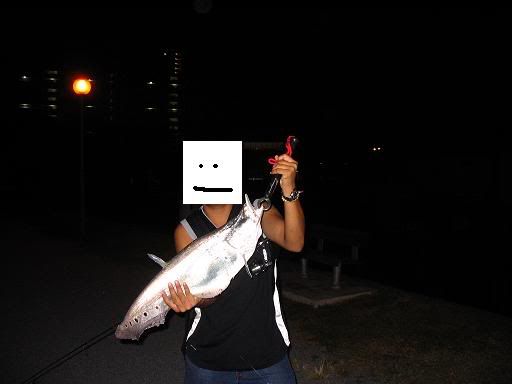 A Good Sized 6 Pounder
Peacocks were also part of the fun
A Good 2 pounder
An Impressive Golden 4 Pounder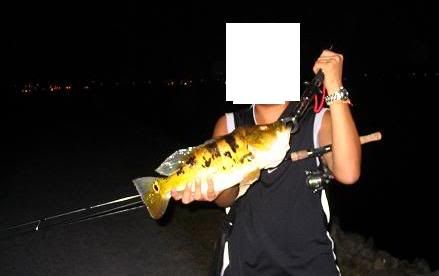 A 1.5 Pounder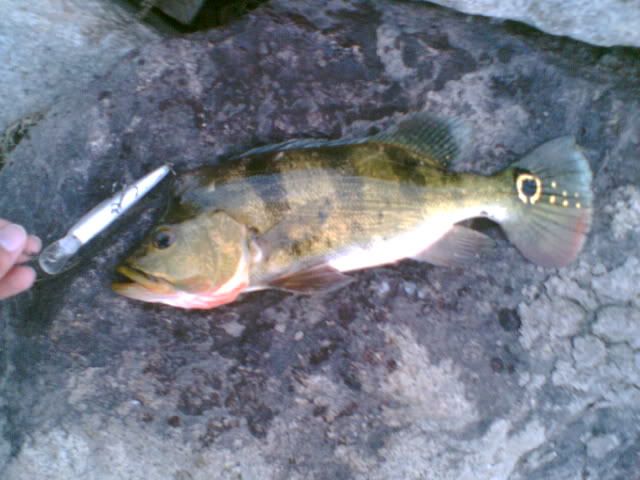 A Blackie
Dirty 1.5 Pounder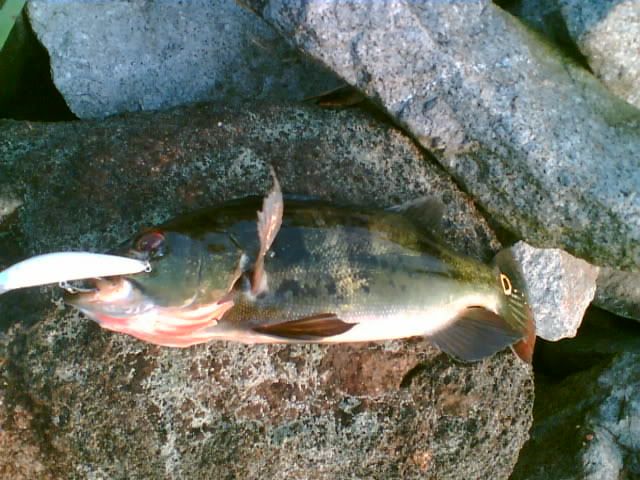 A VERY LONG 2 Pounder
A Prized Catch- Oxeye Herring/Tarpon
Tomans Too!
Soon Hocks Maybe?
Not much luck with hocks in my life. 3 Dropped and 2 landed only. Of course these dont include the babies
Anoter Fiesty Toman
Smallie Juve
Another Smallie on rubber
Thats all for now! Ill try to find more pics as i go rummage my archives!